Overview:
The contact display name is a field that you can use as a name for your contacts. You can leave it as the first name field which is the default or customize what is displayed. Some examples are to put a specific id number, address, or the names of a husband and wife.
You can put anything you want there but, the display name is a unique identifier for a contact and should be unique. Unique meaning there is no other contact with the same exact name in the display name field. This is required to prevent duplication which is essential for the stability of accounting. It is the main field that is used to connect contacts with each other in Quickbooks.
Display Name in JobNimbus:
Via the Contact Record: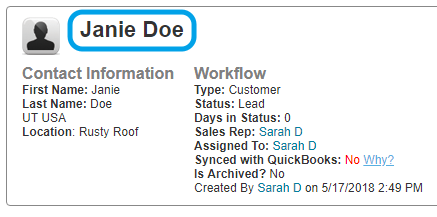 When Creating a New Contact: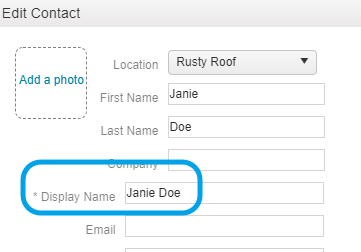 Via a Contact Board: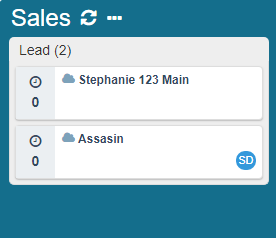 Via the Display Name Field in Quickbooks Online: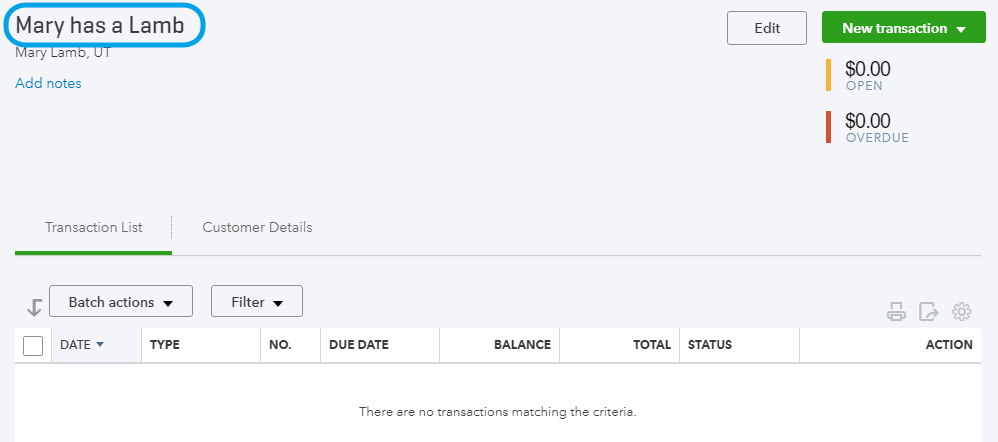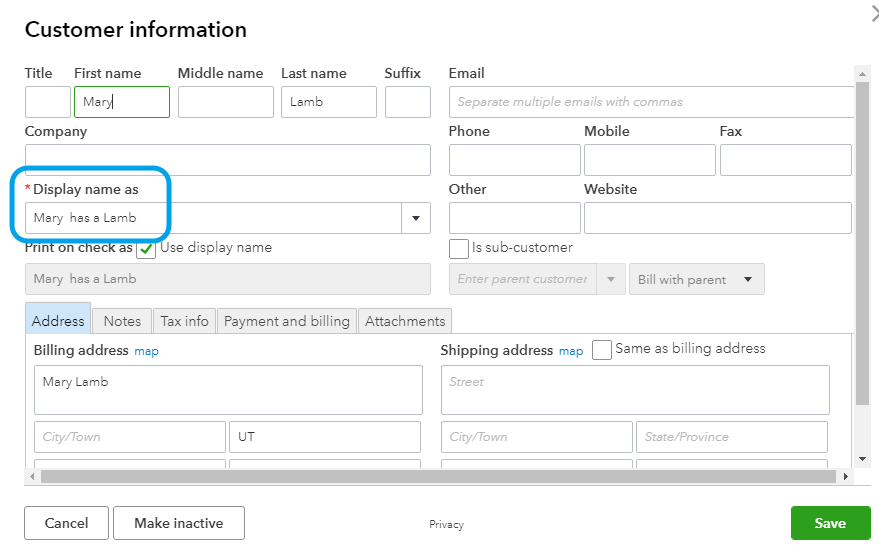 Via the Display Name Field in Quickbooks Desktop (labeled as "customer name"):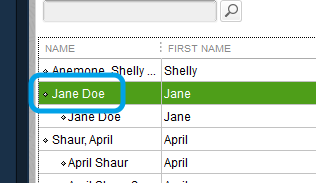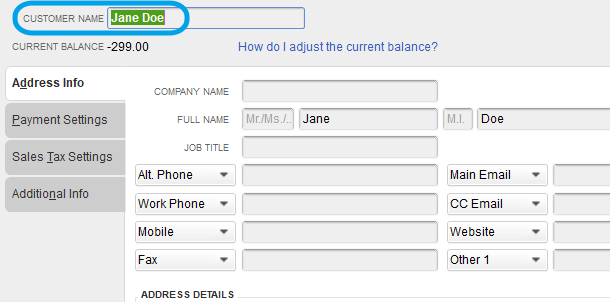 You may change columns of what displays for your contacts and jobs in Quickbooks. The first name and last name column may help you better organize your lists of customers and jobs.
Right click on a job or contact

Customize columns

Add from left column

First Name

Last Name

Move up or Down according to preference

Ok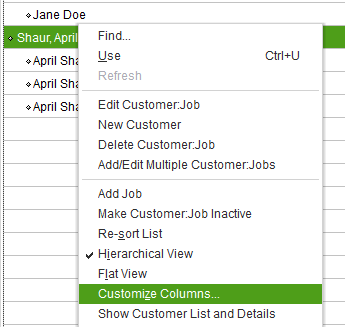 If you would like to change how the display name shows in your account. This setting controls the format of the Display Name for your records which determines the label for Calendar and Board cards for each record. If you choose "LastName, FirstName" then the card would display as "Doe, Jane" for a record named Jane Doe:
Settings

Select Show Advanced Options

Select the Display Name Template

Save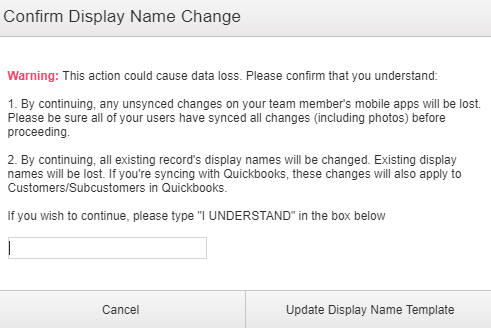 Make sure that the correct selection is listed. What is listed in the dropdown will apply to contacts that you create.

1) What if I get the error, "The job name cannot be the same as the contact display name."
Go to either the Job Name field on the job or the Display Name field on the the contact. Edit either one slightly. For example you can put "Mrs. Shelly Shores" for the display name and then you could create the Job Name "Shelly Shores" without issue. Or you could modify the Job Name to "Shelly Shores 123 Main".