How can I see my data better on the Sales Dashboard?
Having the ability to zoom in and out on your Dashboard Reports allows you to better view the given details.
To zoom in on your reports, hold down your left mouse button to drag and highlight the area you want to zoom into. You can then select the "pan" option (four-way arrow icon) to pan across the report.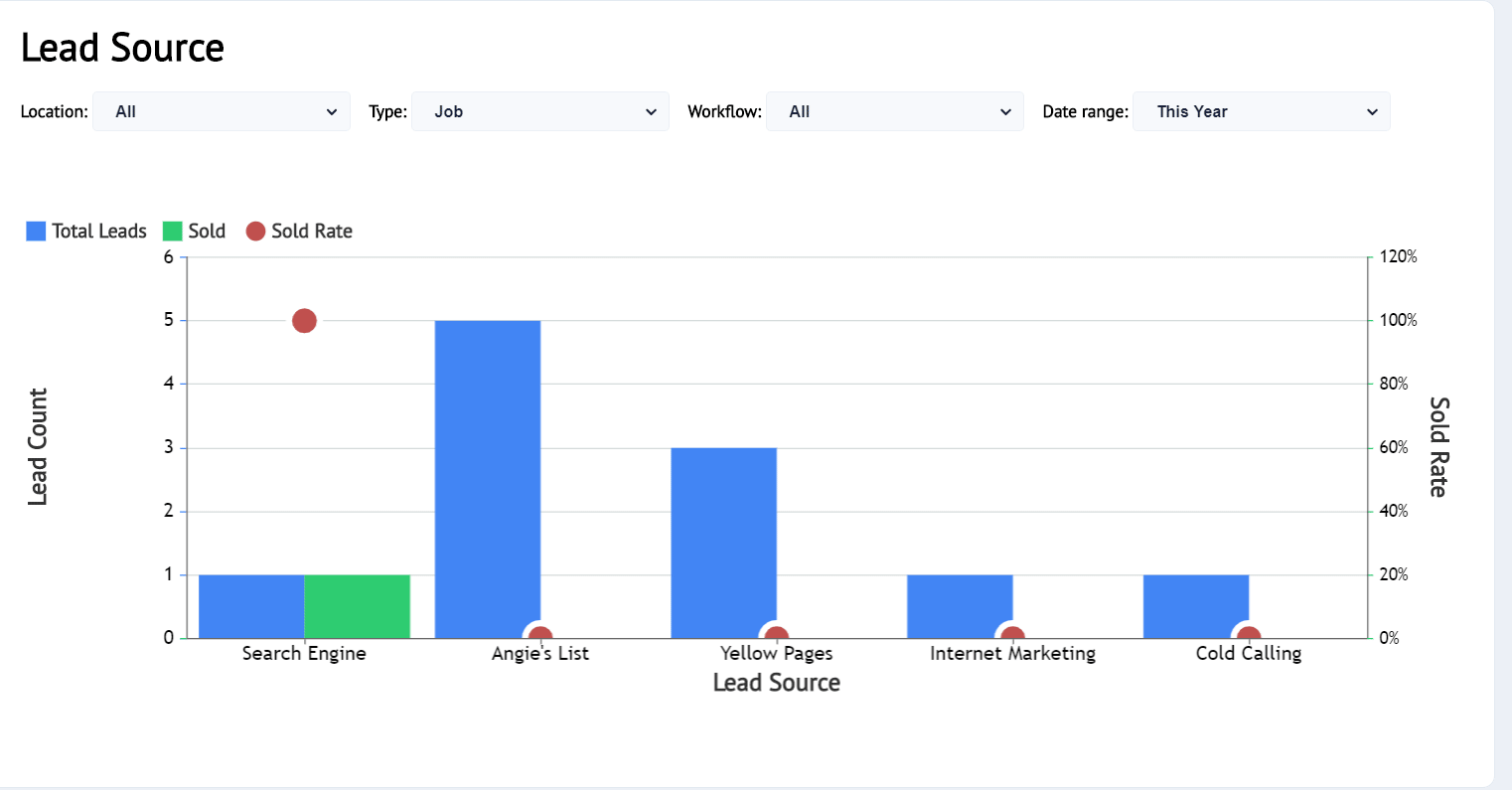 Select the "reset" button (circular icon) to zoom back out.