How Do I Prevent an Inactive Subcontractor From Showing Up in the Drop-Down Menu?
Archiving a Subcontractor allows you to remove those with whom you no longer work from your account, without deleting their association with previously related records.
In your Settings under the Contact Workflows tab, click the three dots to the right of the Subcontractor Workflow and choose "Edit".


Click on the three dots to Edit the "Inactive" Status.

Check the box next to "Is Archived?" and then click +Save.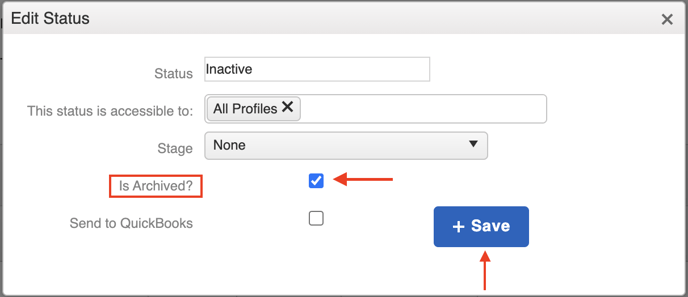 Any Subcontractors placed in the "Inactive" Status will no longer appear as a choosable option when selecting a Subcontractor from the field's drop-down menu of a record.
Contacts, Jobs, or Tasks with an assigned Subcontractor that has since been marked as "inactive" will still show the relationship on the record's page, but will not be visible when editing the information.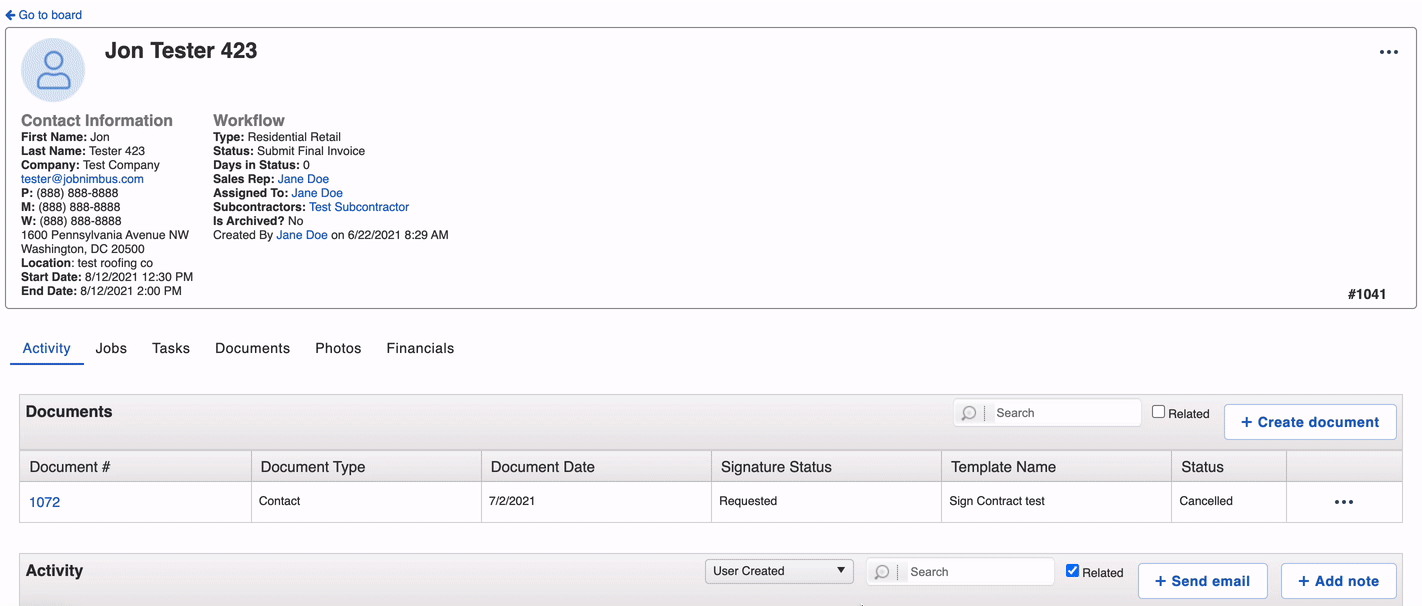 Need help understanding your Workflows? Click here to learn more.