How Do I Upload My Logo?
Add your company's logo so you can make JobNimbus yours.
Within the JobNimbus Web App:
Click on your profile icon or initials in the top right corner
Select Settings from the drop-down menu
Within the Settings menu, open the Company tab
Click on the 3 dots to the right of your company location and select Edit.
Click on the existing image to swap out the logo, or the button labeled Add a company logo to upload one for the first time.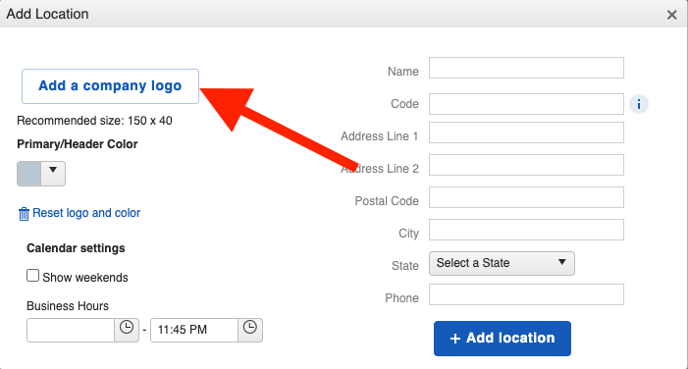 Rectangle-shaped images typically work best on Estimate and Invoice Templates.
The size of your logo does not matter, but in order for your logo to look its best, we suggest larger sizes, as long as the ratio matches the recommended 150 x 40 pixels.