How Do I Upload My Logo?
Add your company's logo so you can make JobNimbus yours.
Within the JobNimbus Web App:
Click on your profile icon or initials in the top right corner
Select Settings from the drop-down menu
Within the Settings menu, open the Company tab
Click on the 3 dot menu to the right of your company location and select Edit.
Click on the existing image to swap out the logo, or the button labeled Add a company logo to upload one for the first time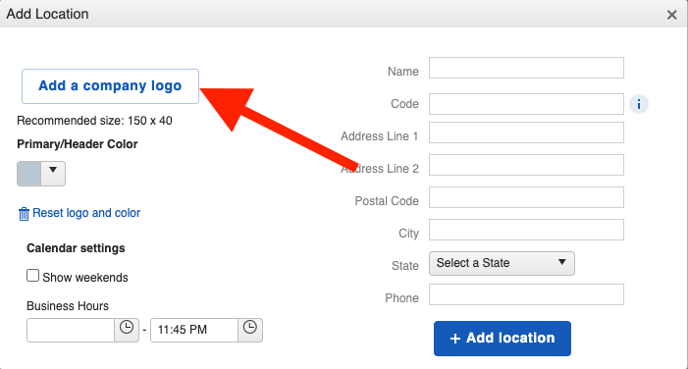 Tips:
Rectangular images are ideal for use on Estimate and Invoice Templates as they provide the best visual appearance.
The size of your logo is not a determining factor, but for the best visual appearance, we recommend using larger sizes as long as the ratio matches the recommended 150 x 40 pixels.