How do I view my Custom Reports?
After editing or creating a report, clicking "Save" will direct you to the Report Overview. You can also simply click on the name of any report you've created when on the Reports page.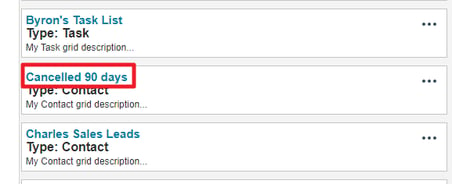 In your Report Viewer, you can organize the contents at any time; however, changes made will not be saved unless you edit the report.