WePay: WePay is a third party integration for accepting invoice payments. It is a payment processing platform available to JobNimbus customers using U.S. currency. WePay also integrates with Quickbooks.
1) How to enable Wepay?
Settings

Features

3rd Party Features

WePay

Enable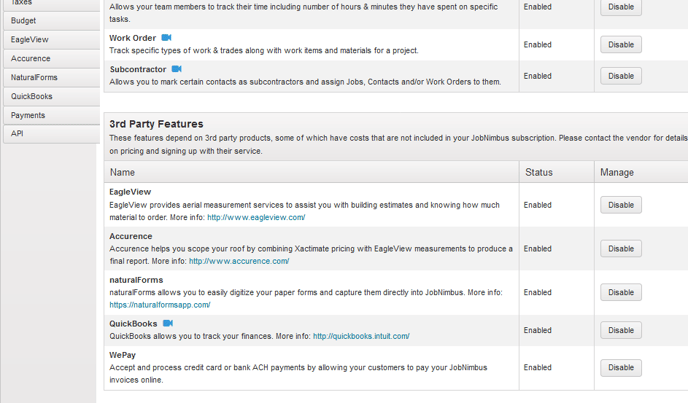 2)Open a new tab and create a WePay account at: https://www.wepay.com/login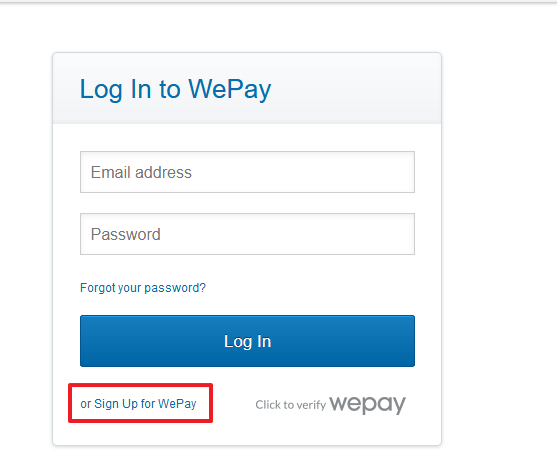 Fill out basic information.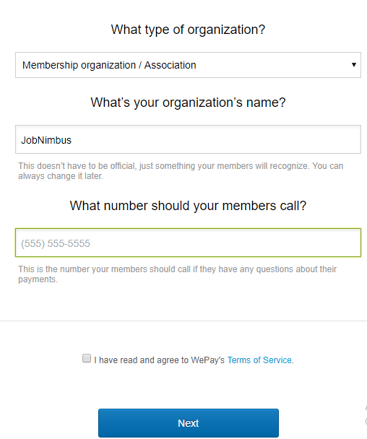 3) After creating a WePay account, make sure you confirm your email. There are several confirmation emails.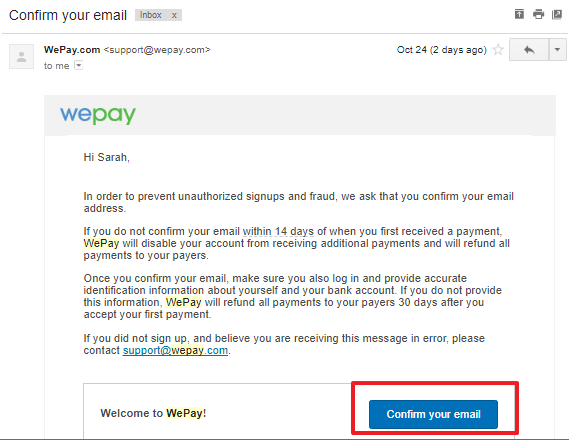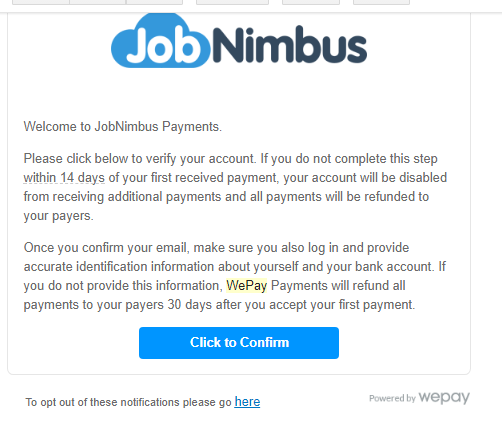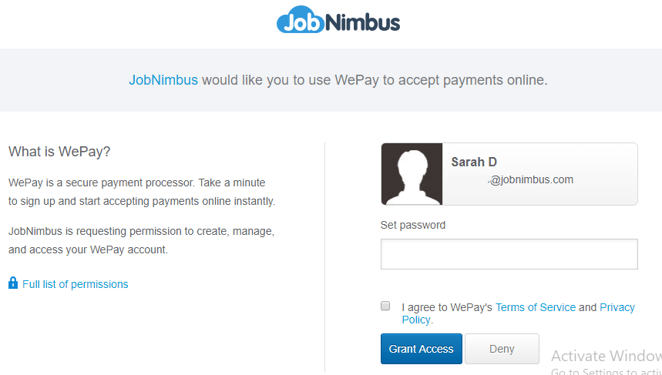 4) Within JobNimbus go to settings ---> payments --->
Select a payment method. Go through the login in WePay and answer the banking questions regarding your company like the EIN number and the last four of your social.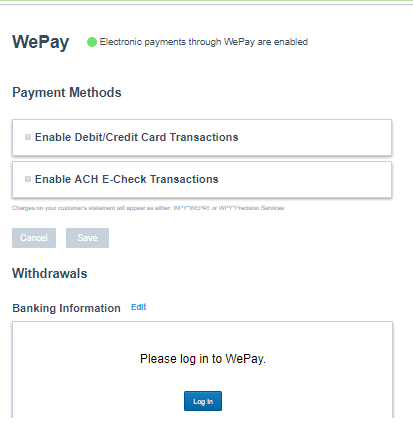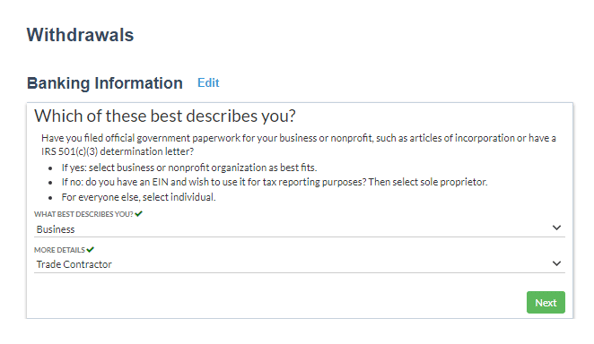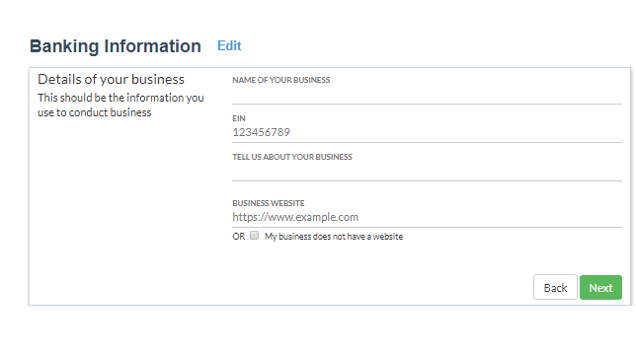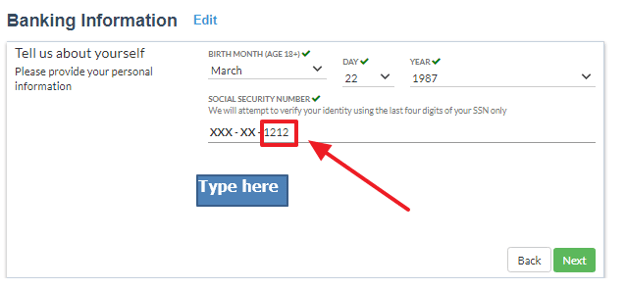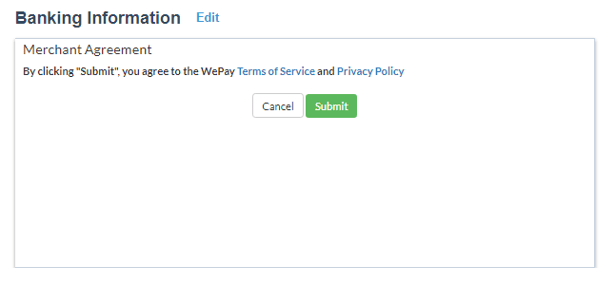 WePay Interface:
What your account looks like in your WePay account.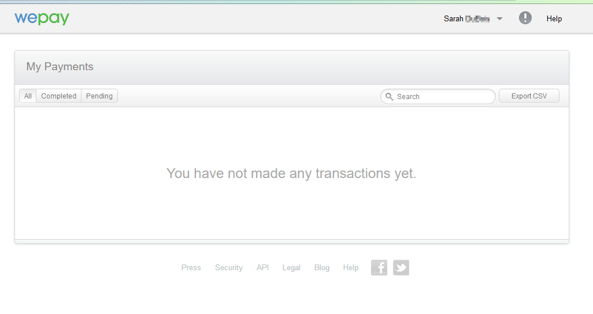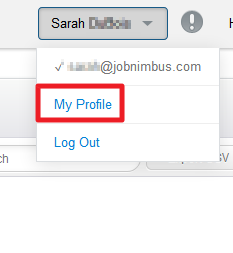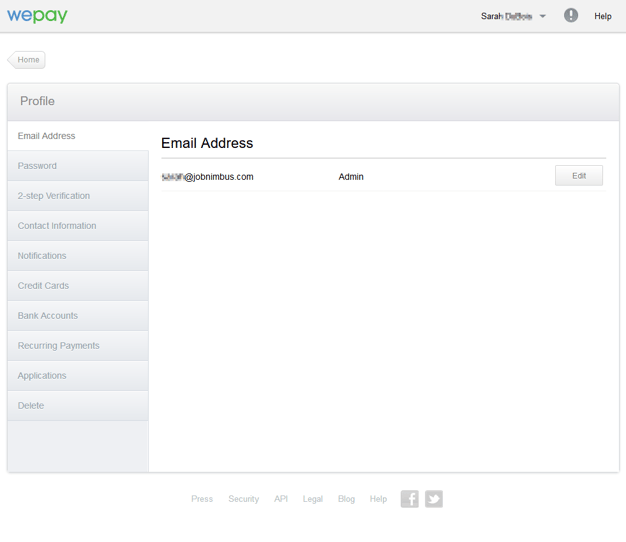 1) How to check your WePay transactions.
First you want to check your settlement settings:


Log into WePay

Click Settings on the left

Select settlement details

Select transfer period

Choose daily, weekly or monthly.
WePay Interface Settlement Screen: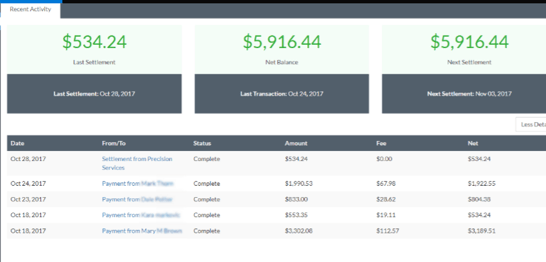 Notes: If your company absorbs the payment (and not your customer) it will be deposited in your bank account with a deduction, and won't reflect on your payments in JobNimbus. If your customer absorbs the payment, it will be added to their invoiced charge for your quoted services.