Templates for Email, Invoices, Estimates and Documents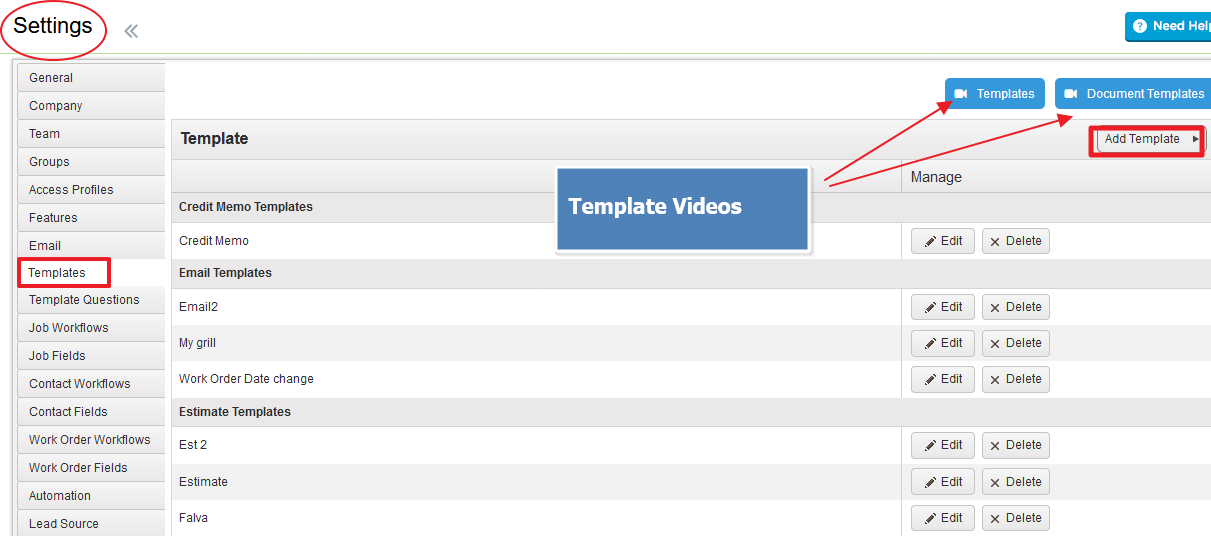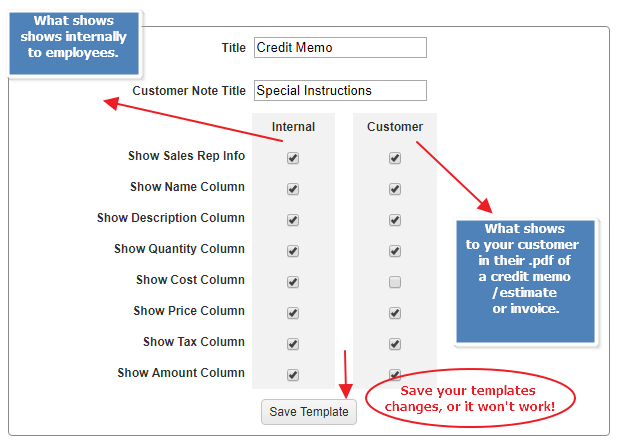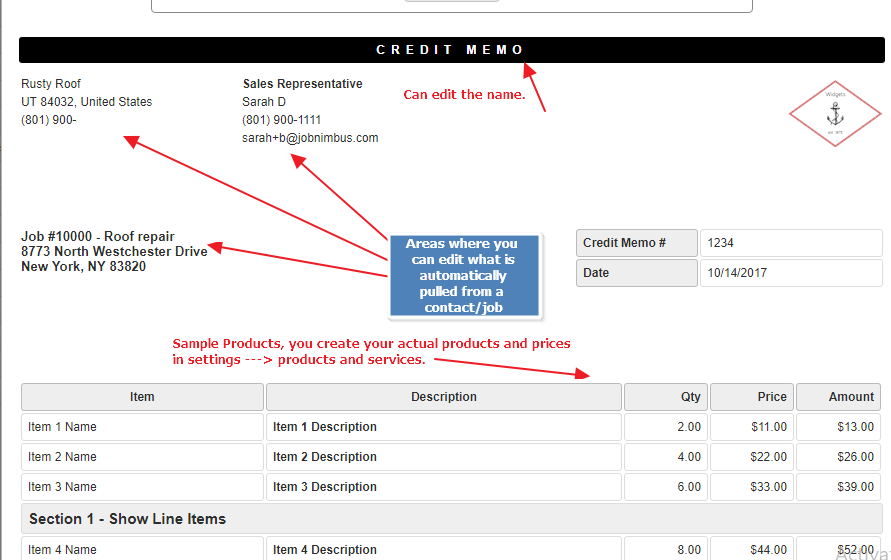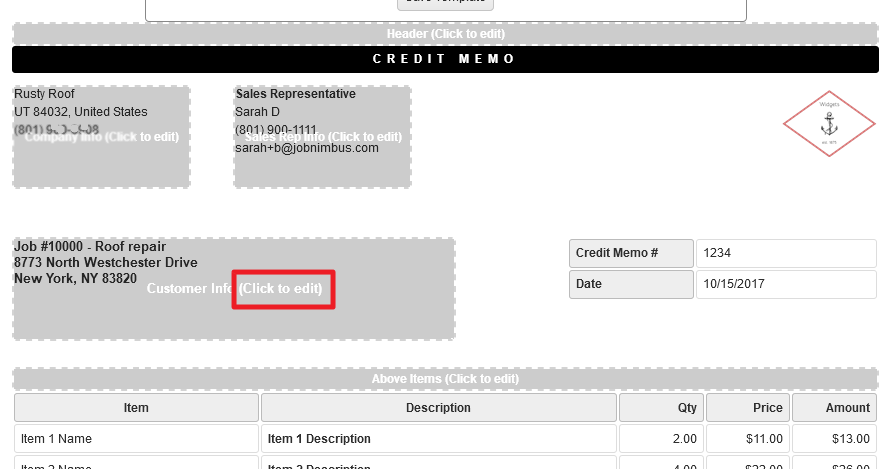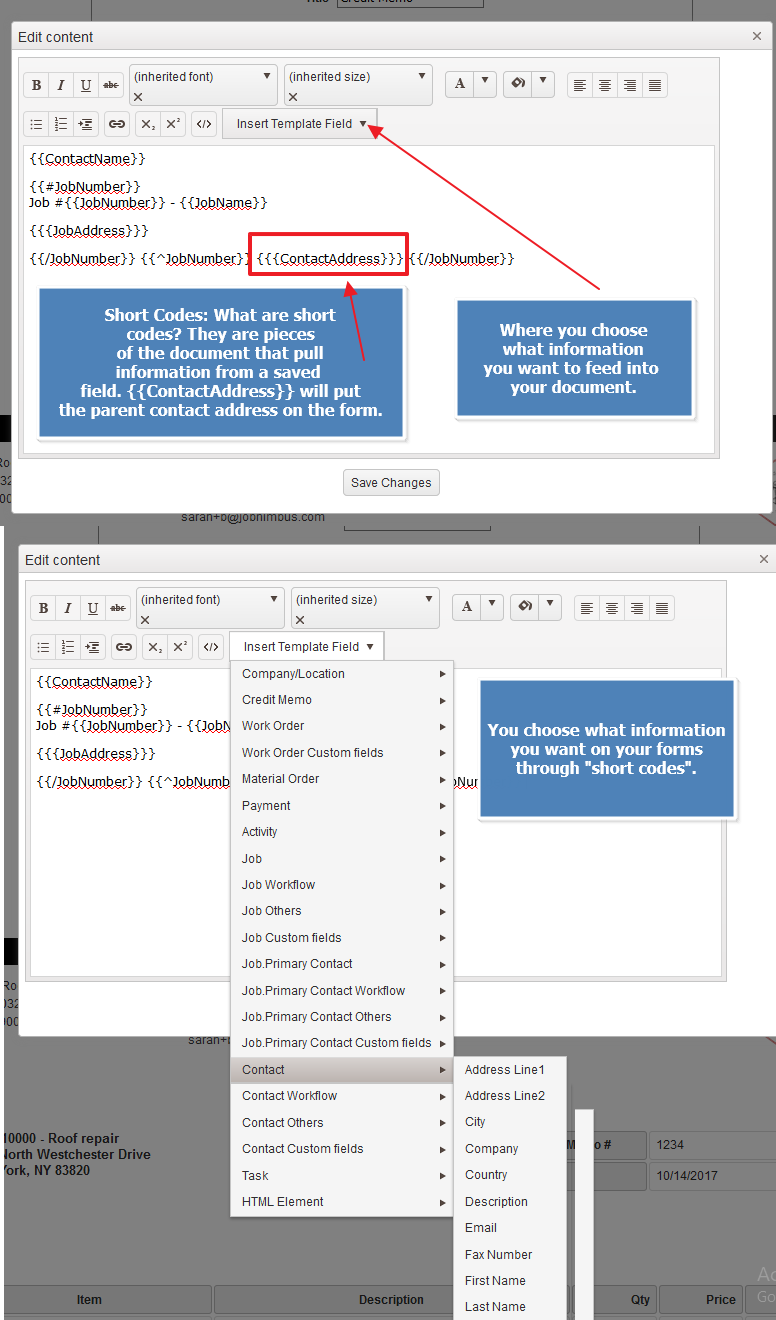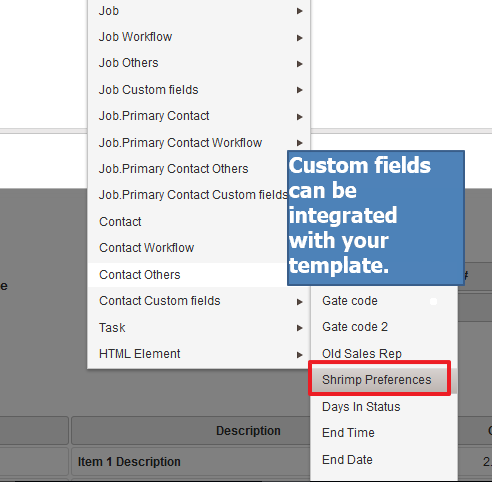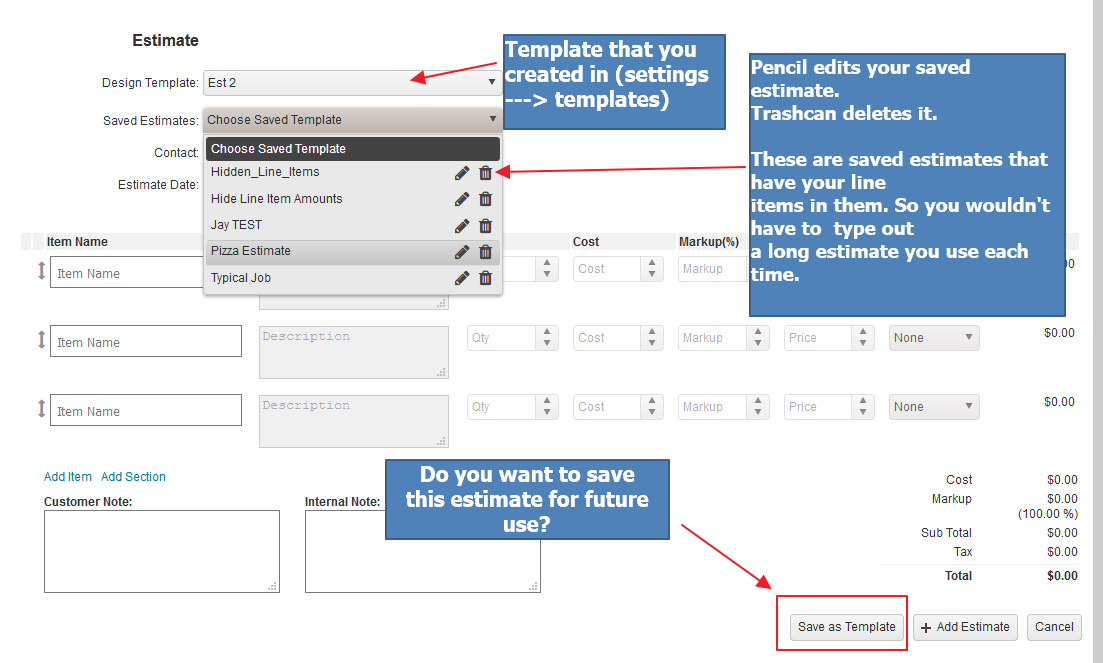 If you are going to create it using HTML/HTML5 codes, avoid calls to outside styles sheets. Make the code simple and local, so your users aren't having an issue seeing it. Not every email carrier / client supports HTML inherently, i,e. Some mobile email clients. What looks good or renders on the actual template in JobNimbus may look great, but you may want to link to a marketing campaign or existing webpage.
As a way to mitigate errors set up the elements (tables, pics, formatting, etc.) in a Google Doc and then copy and paste. It will come over a lot easier.