Overview:
You can customize JobNimbus to use your company's logo and color. These customizations will also apply to your estimates, work orders, material orders, and work orders.
You must be an administrator with access to settings in order to change your logo and color.
Adding your logo:
Select "settings" from the "user menu"
Select the "company" tab
Select the "ellipse" icon
Select "Edit"
Select "Reset logo and color"
Add company logo of choice
Select "Save Location"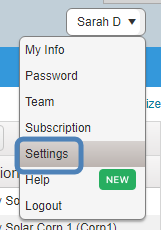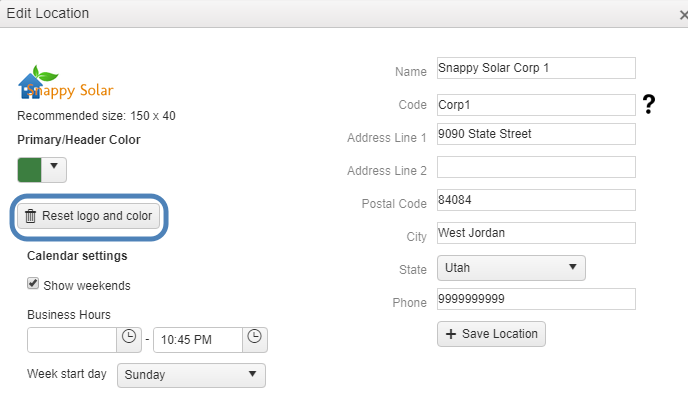 You may further customize documents with a special code if you have multiple company locations.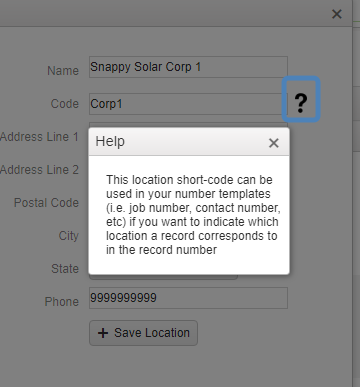 You can also change the main color in JobNimbus to match your company color using the Primary/Header Color drop-down picker.

Note: The recommended maximum width is 150 pixels.