Learn how to set up your RoofScope integration in JobNimbus.
Overview
The RoofScope+JobNimbus integration allows for your RoofScope orders to be sent directly to your JobNimbus contacts.
Step-by-Step Guide with Screenshots
Setup
Within JobNimbus proceed to the API section of your JobNimbus Settings.
Select New API Key
In the "Description" field, type in HailTrace. From Access Profile drop-down menu, select the default JobNimbus Admin access profile or an access profile with settings access.
Select Save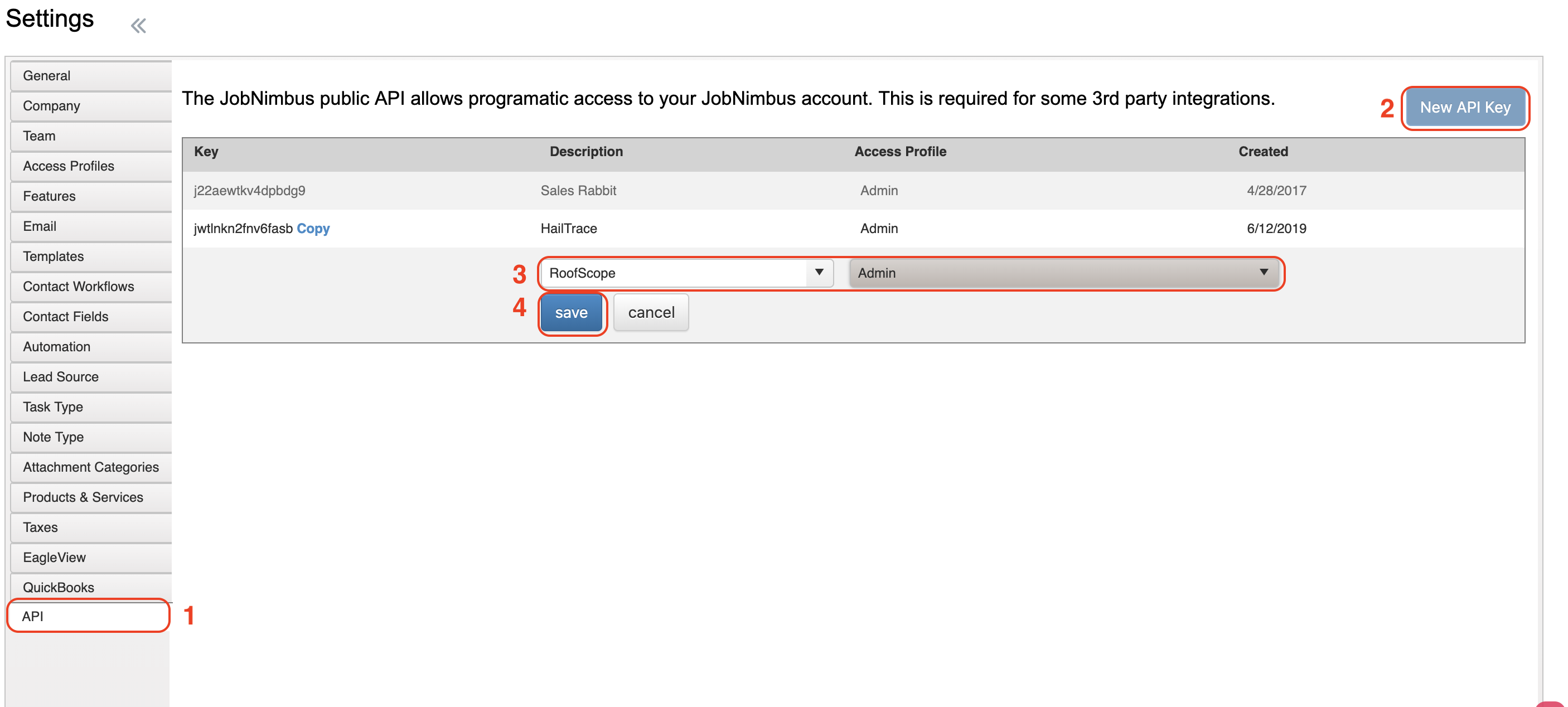 5. To the right of the newly created API key, select the Copy hyperlink.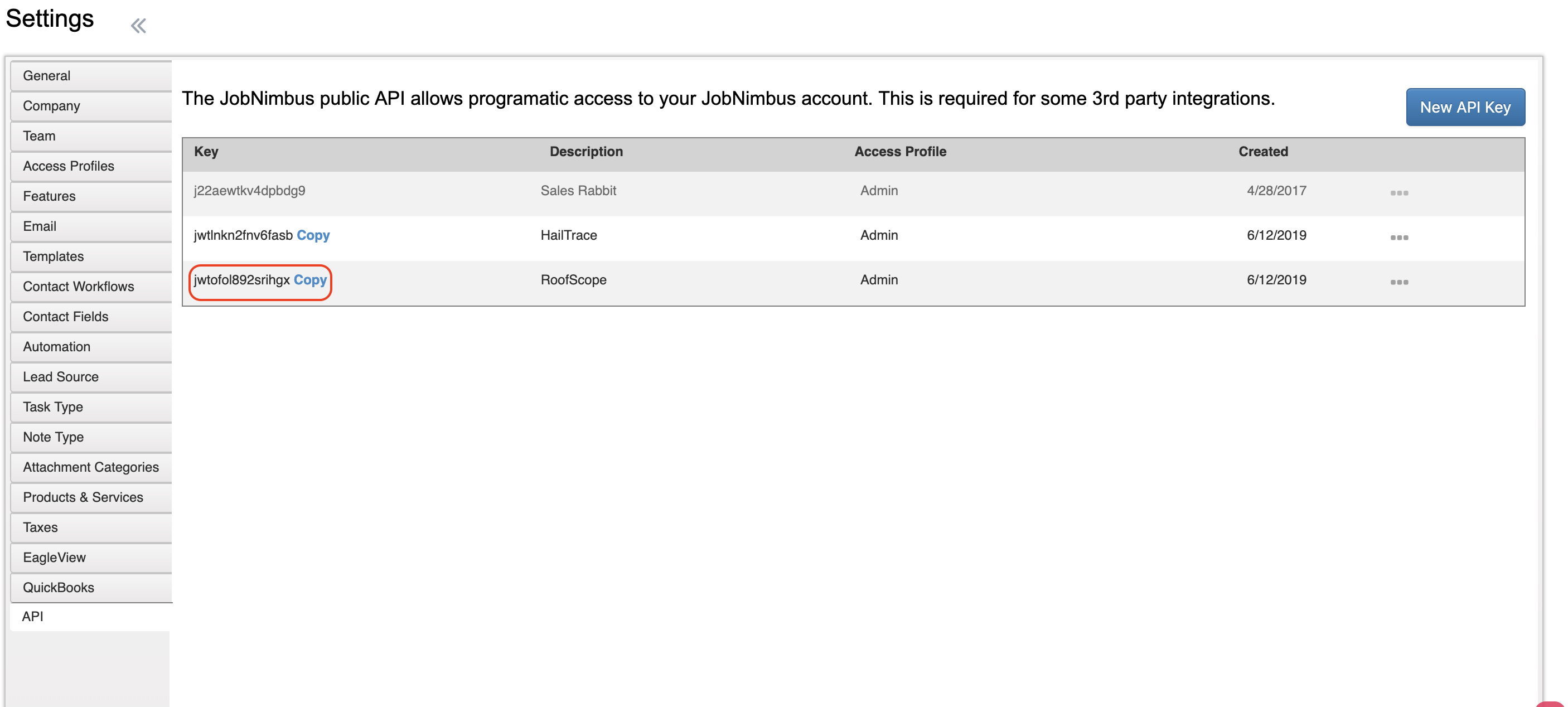 6. Proceed to the RoofScope web app
7. Log in
8. Select the drop-down menu where your name appears in the RoofScope app.
9. Select My Details
10. Next to "Third Party Integration" select the pencil icon to edit.
11. Input the newly created API key that you copied in Step 5 and input the admin email address associated with your JobNimbus account.
12. Select Save API Credentials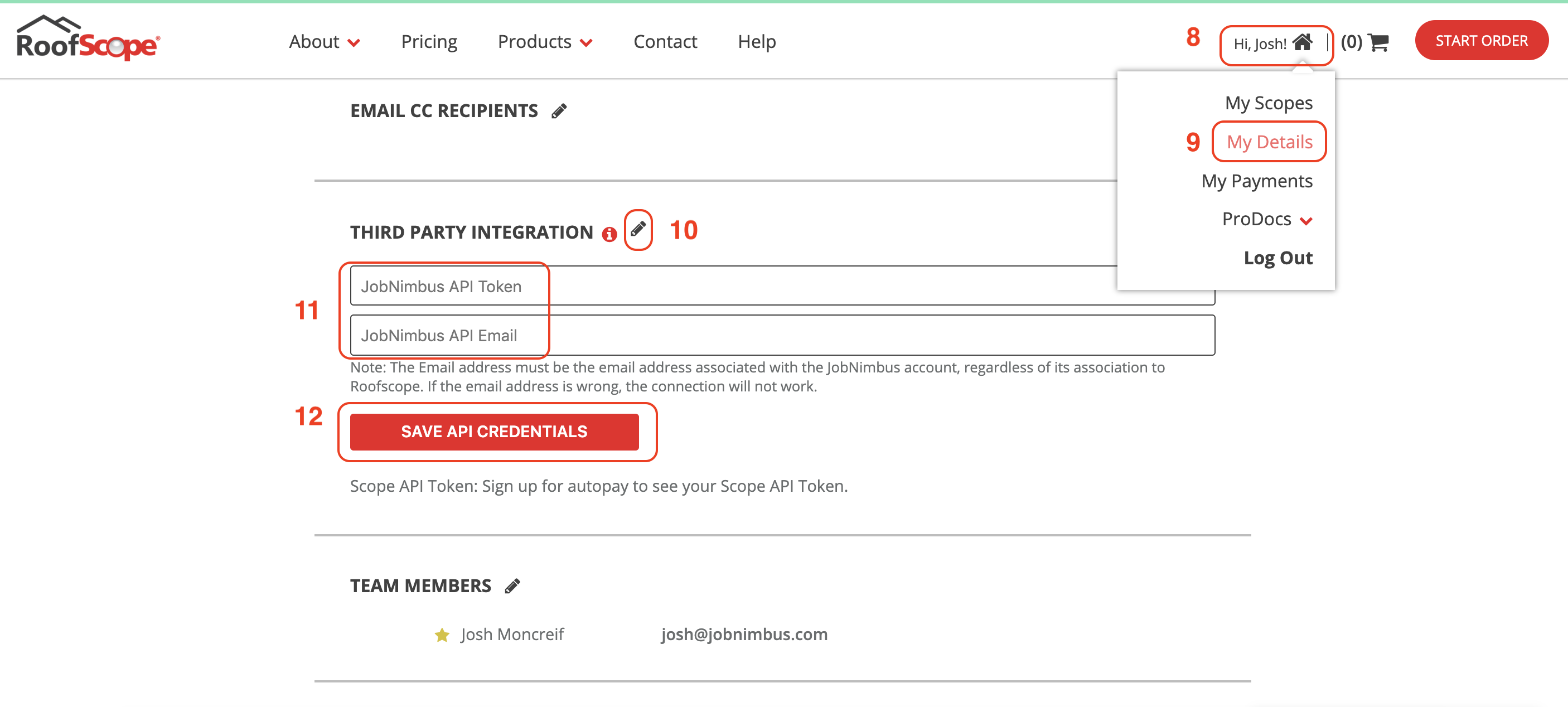 Usage
From the RoofScope main page, start an order for a JobNimbus contact by searching for the contact's address.

2. Confirm the location.

3. Input the details for the location.

4. Select Add to Cart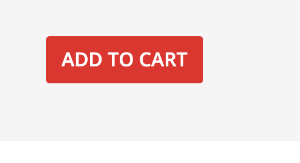 5. On the "Scope Orders" page, select the "Edit Project Info" drop-down menu, next to address of the contact.

6. Below the JobNimbus ID field, select the name of the contact record where the report should be sent.

7. Select Place Order

8. Once the order has been completed, you will receive a confirmation email and the Activity Log of the contact record will have a URL to retrieve copy of the PDF report from RoofScope: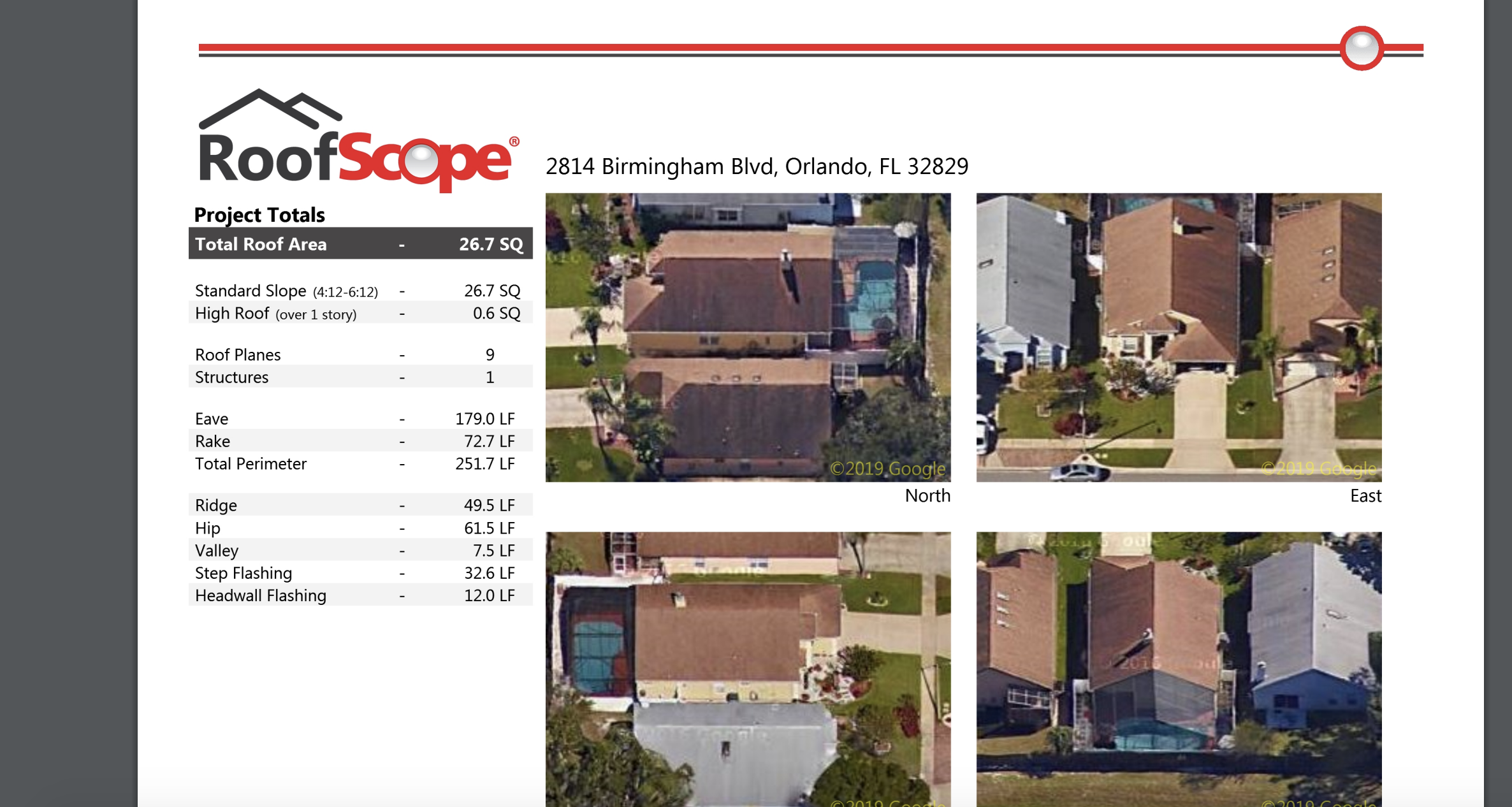 Enjoy the integration!